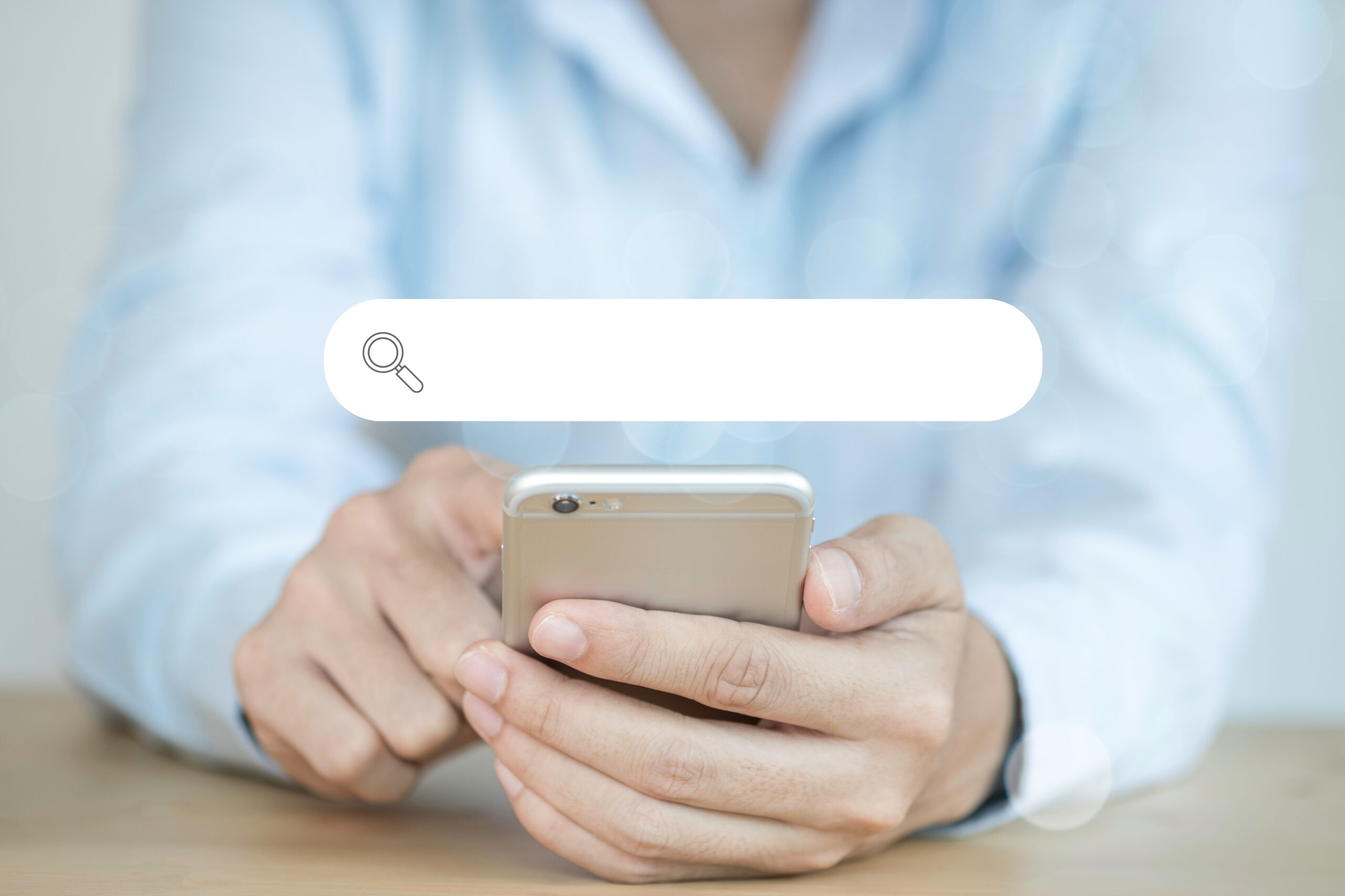 Google Chatbot API just got spicier. Google announced a hot development in its AI-powered search feature. Here's what it means for your digital marketing.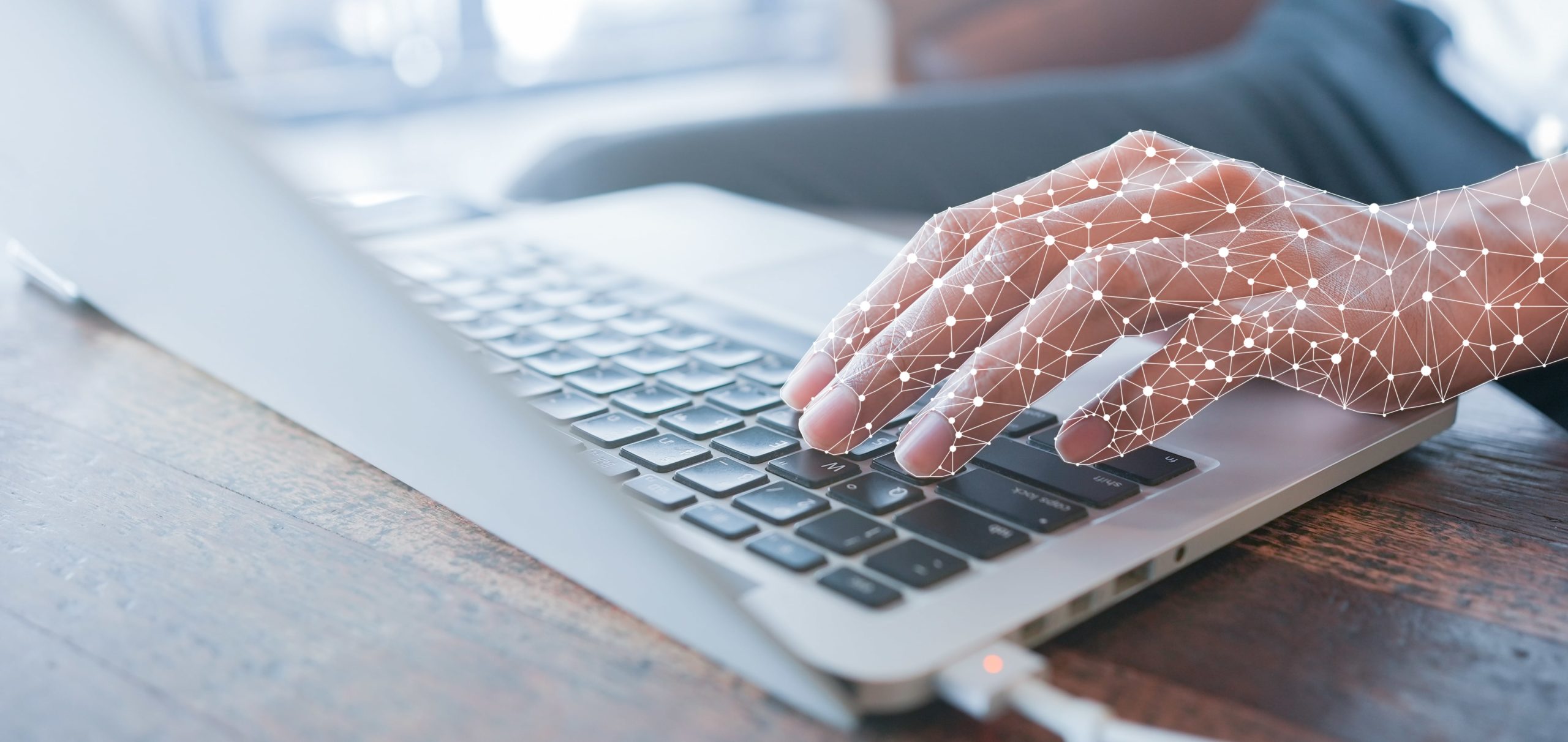 Are you using AI content marketing tools to market your business? Save time and boost your AI content generation with this lifesaver service.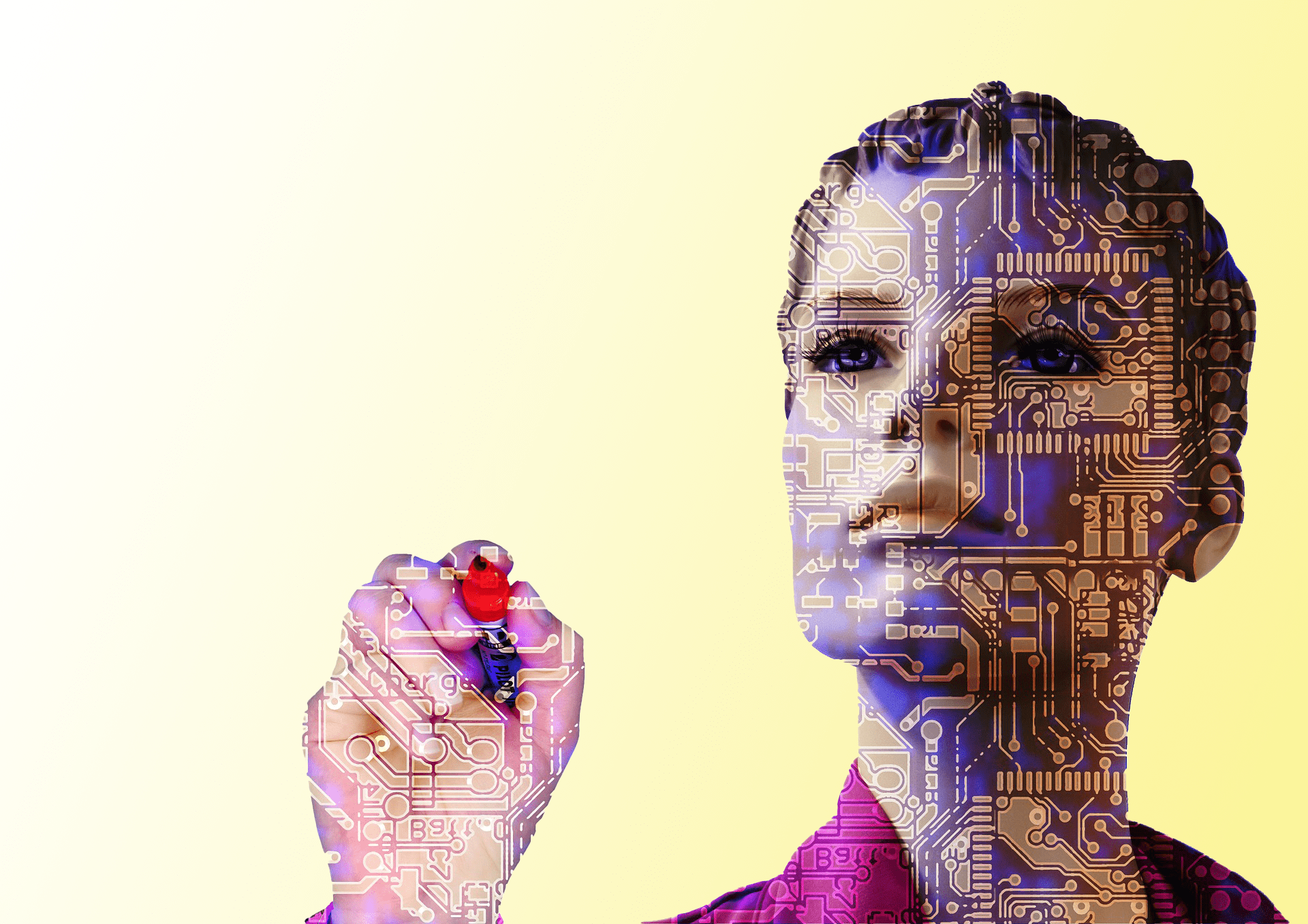 Take it from a writer: AI copywriting isn't a monster out for our jobs. Here's why we view AI as more a sidekick than a nemesis.