R Creative: Your health and wellness digital marketing solution
In an ever-changing world and its accompanying growing levels of stress among teens and adults alike, services of health and wellness providers are in higher demand than ever.
Here at R Creative, we have helped a range of businesses in the field of health and wellness, ranging from a large child and family service healthcare non-profit that spans multiple states and hospitals, to a boutique wellness massage therapy practice.
No matter your practice's size or what health and wellness services you provide, we can help you focus your online marketing efforts to show off what defines your brand and sets you apart from the crowd.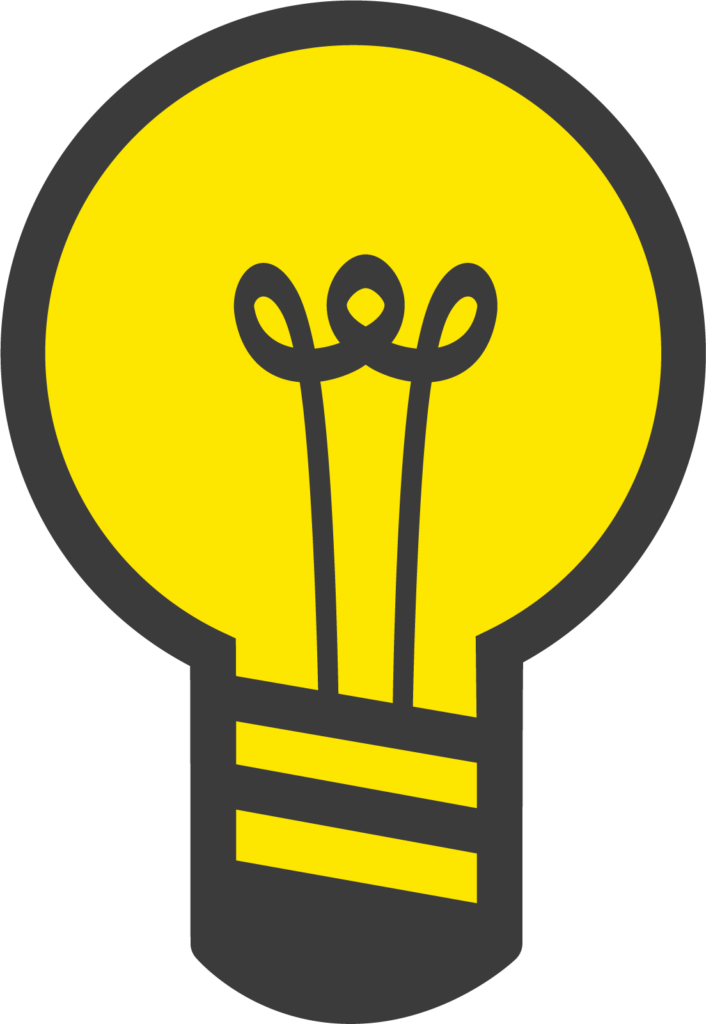 Internet searches and health & wellness services
When it comes to finding health and wellness services, the majority of people start online — in fact, during any given day, 5-percent of all Google searches are health-related, and patients who bookhealthcare appointments online often perform extensive research before taking the plunge with a certain practice or provider — that's a huge and growing market!
Additionally, the healthcare sector is increasingly using social media to reach patients or clients. Now, more than ever, health and wellness brands need to focus on drawing interest through a strong online presence and giving potential patients or clients the aesthetics they expect from a top-notch brand, as well as answers to their online health queries. 
Content Marketing
Web Development
Graphic Design
Social Media
Content Marketing
Content marketing is the base for all marketing strategies and collateral. Everything from your website and blogs to sales materials requires targeted messaging and content writing that captures your brand. The goal is also to establish your brand as a knowledgeable and credible place to do business with. Did you know that 81% of web searchers view blog posts as valid credible sources?
Our content marketing strategies leverage Search Engine Optimization (SEO) to help your company extend its online reach and achieve steady organic web traffic. Using competitive research and engaging storytelling, we boost your sales potential with every word. Our expert writers deliver the content and all the work it entails – you focus on your business!
Web Development
Graphic Design
Social Media
Our process
Our process is to evaluate, propose, create, implement, and assist.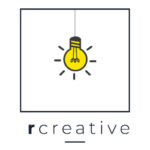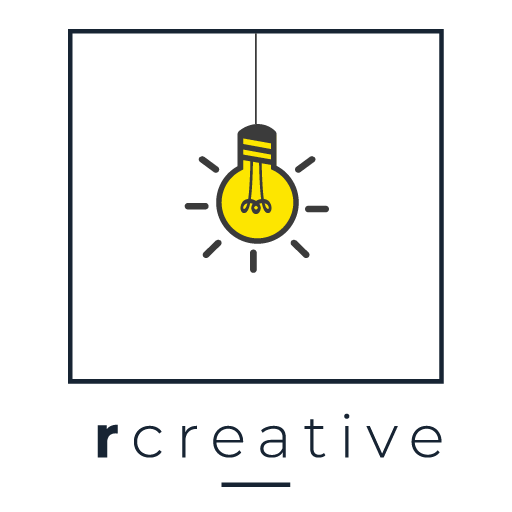 Our approach to health and wellness digital marketing
Your credibility is paramount as a healthcare or wellness provider. So whether it's reviews of your services or your impressive qualifications or knowledge, your strengths as a provider or practice will be positioned as the core to any and all digital marketing initiatives.
We want to take the exceptional credentials and experience you already have and leverage it alongside industry-specific research. Health and wellness marketing trends in 2020 (and, we anticipate, beyond) rely heavily on professional digital content, like content writing, graphics, and email marketing, to enhance conversion rates by providing potential patients or clients a better "virtual onsite experience".
And we get it — that sounds like jargon. That's why we do what we do… So you can keep focusing on the services you do best, while still getting results from your online marketing initiatives.
As a full-scale digital marketing agency, we at R Creative have a range of services that will strengthen your health and wellness practice. Regardless of your practice's size, we are committed to research your audience and their expectations, how to best reach them, and how to build their trust. 
We implement this information into custom website creation and management, SEO best practices, and social media marketing, building your brand and client base. Once your website and other platforms are designed and created — or reimagined —, we can also assist with lead generation, brand identity and voice, and online sales conversions through consistent content development.
Reimagine your digital marketing strategy to achieve your goals
Yes, R Creative is the real deal