Your Partner for White Label Digital Marketing Solutions
Is your marketing agency overwhelmed with work requests? Is your staff feeling overworked to the point of under-delivering quality work? We can help.
Often marketing agencies, at both the niche and full-scale levels, find themselves overrun with work requests and in search of an experienced partner to assist in taking on those extra work demands. As a team of creative professionals, R Creative is positioned to offer a variety of digital marketing services as part of our White Label Partnership Program.
We have enjoyed dynamic, productive partner relationships with several marketing agencies, assisting with content writing, editing, web development and support and custom digital marketing services with the ultimate goal of helping clients increase their online presence and online sales.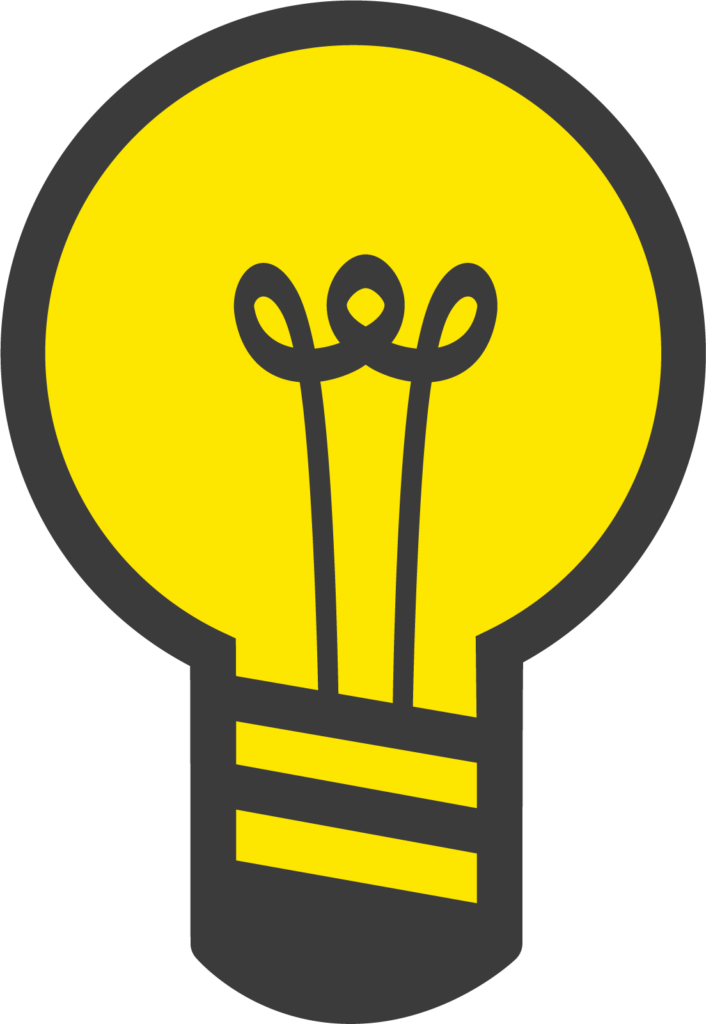 Partner with an experienced, expert, and adaptable team to benefit your in-house staff or agency
At R Creative, we're trusted experts in digital content marketing. Our strengths lie in content writing, web development and support, graphic design, and more.
Our creative professionals seamlessly adapt to varied styles and brand guidelines, delivering valuable marketing solutions as required. This adaptability translates to two important values for our partners: Time savings and cost savings.
Let's discuss your marketing agency's needs and the ways R Creative can provide support.
Content Marketing
Web Development
Graphic Design
Social Media
Content Marketing
Content marketing is the base for all marketing strategies and collateral. Everything from your website and blogs to sales materials requires targeted messaging and content writing that captures your brand. The goal is also to establish your brand as a knowledgeable and credible place to do business with. Did you know that 81% of web searchers view blog posts as valid credible sources?
Our content marketing strategies leverage Search Engine Optimization (SEO) to help your company extend its online reach and achieve steady organic web traffic. Using competitive research and engaging storytelling, we boost your sales potential with every word. Our expert writers deliver the content and all the work it entails – you focus on your business!
Web Development
Graphic Design
Social Media
Reimagine your agency's workflow by partnering with R Creative for white label services
If your marketing agency is looking for a partner to assist with your client's digital branding, digital content marketing, website content, social media marketing, or search engine optimization, why not consider R Creative's team of content marketing specialists?
We can help you reimagine what a partnership would look like: less pressure on your in-house marketing staff, more time for your top priority projects, and a healthy return on investment.
Yes, R Creative is the real deal