R CREATIVE: YOUR EXPERIENCED CONTENT WRITING PARTNER FOR THE PARENTING MARKET
Busy parents skim the internet looking for how-to parenting articles – searching for ways to save time, provide the best for their children's education, improve their family relationships, and inject peace and ease into their lives.
If you sell baby products, or provide pregnancy information, or offer parental services for curious and anxious parents, or soon-to-be parents, then R Creative's content writers are here to help you capture their attention and truly connect!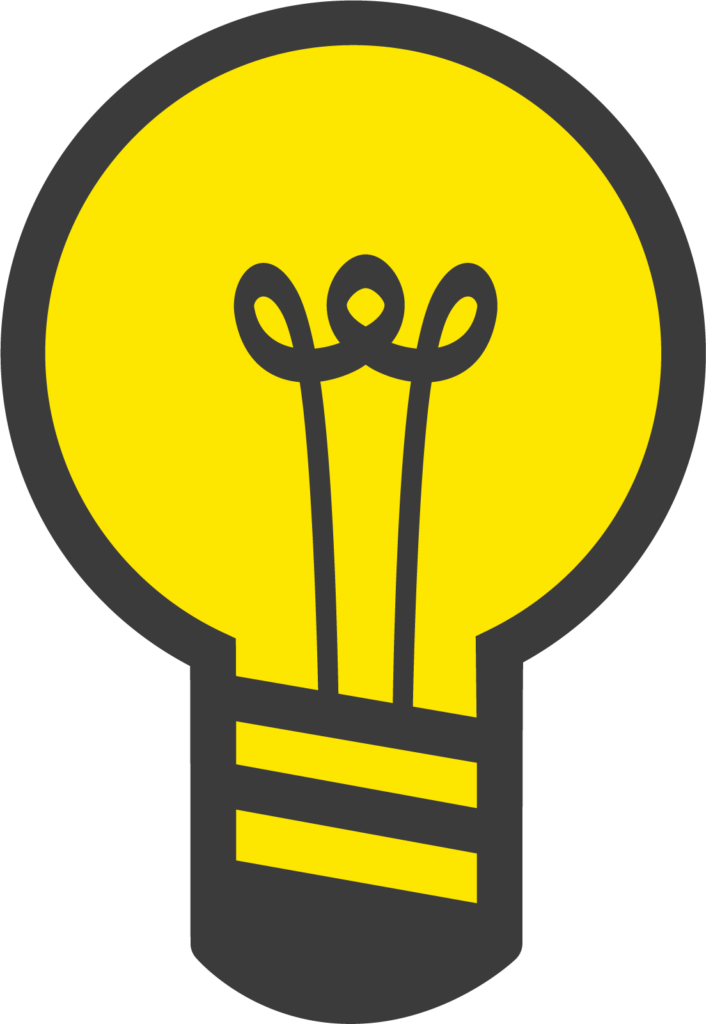 BURGEONING INDUSTRY: MILLENNIALS
The baby and parenting industry has seen considerable growth over the last several years. And one of the largest demographics of new parents is millennials. This growing group of moms (and dads) is eager to consume information about their new role.
Understanding millennial moms and appealing to their habits in your digital content will go a long way. Millennial moms are willing to research and plan their family purchases, search for convenience in the products and services they settle on, and commit to brands not only for quality but also that demonstrate social good as a core value. And dads are beginning to pick up on these purchasing habits as well!
Our writing team at R Creative understands and appreciates these exciting growth and trends in the parenting industry. We are positioned to write the kind of content that will connect to and attract your target demographic.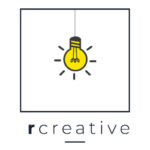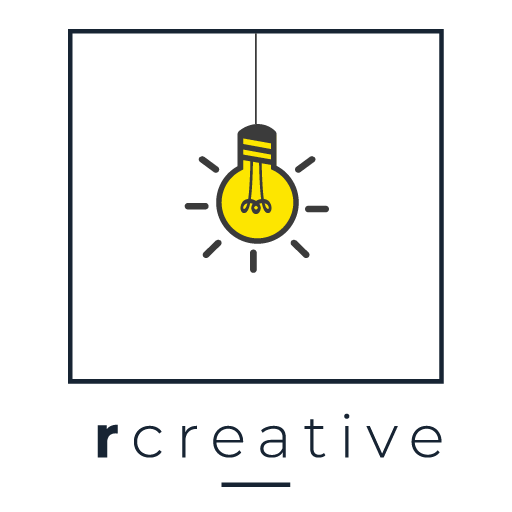 CREATING EXCITING CONTENT THAT'S SURE TO CONNECT

Connecting your products or services with the moms or dads making purchasing decisions using well-crafted, informational, and entertaining content is essential for building lasting relationships.
Parents typically don't have a ton of time to weigh one product against another and spend days in deliberation – they want the right product the very first time they enter a query into a Google search and land on a website, which is why SEO (Search Engine Optimization) should not be ignored.
When you hire competent content writers, like those at R Creative, you will be getting excellent blogs, newsletters, web content, and coordinated social media messaging as well as leveraged SEO, extending your online reach and maintaining steady organic web traffic.
R Creative offers a wide variety of content writing services that will appeal to your target audiences.
Reimagine your written content and achieve your goals
Yes, R Creative is the real deal