R Creative: your financial services digital marketing solution
Whether the markets are up or down, financial services professionals will always have their work cut out for them! It could be handling confusing tax filings, providing investment or retirement advice, or doing any other deciphering of the financial world for your clients. No matter what your area of expertise is, you know the value of your knowledge and services for your clients. 
Here at R Creative, we have worked with multiple financial service businesses, including accounting firms, financial advising firms, and more. Like you, we know the invaluable asset you are to your clients, and we make it our priority to reflect that in all of the digital marketing initiatives we create for your business.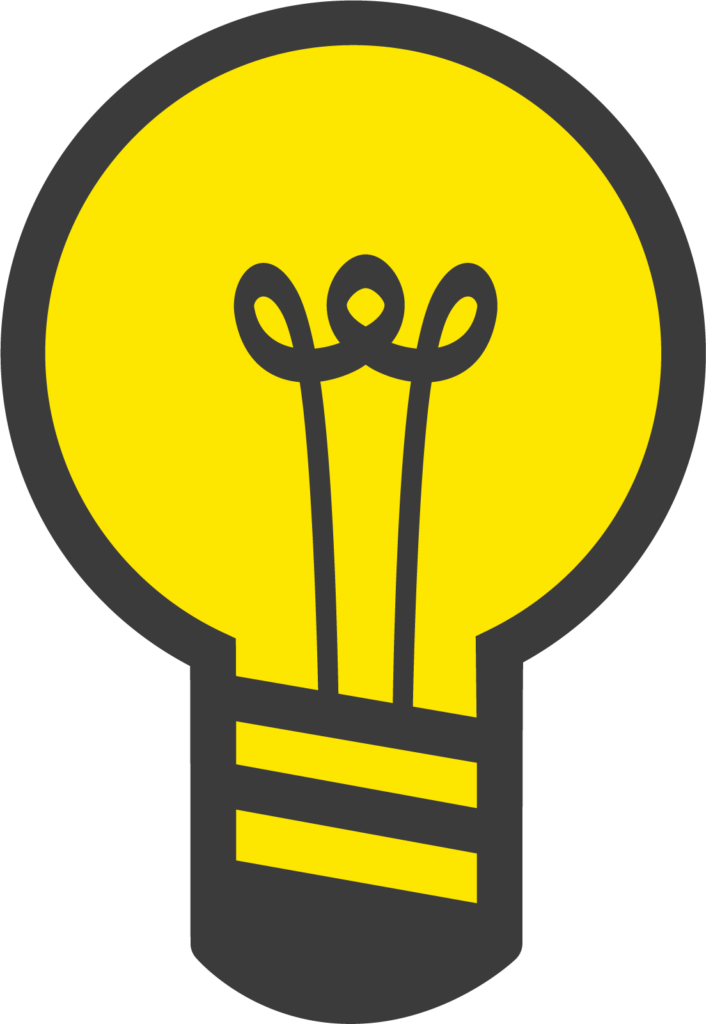 The financial services digital marketing landscape
Technology continues to change the way the financial services industry operates, including the marketing techniques used within the industry to attract and engage with customers. In a global look at financial services marketing, Salesforce reports that 87% of financial services marketers say that it is a priority to refine or shape the customer's journey through information known about them. The same report found that overall, customers have higher expectations– 76% expect companies understand their needs and expectations.
Content Marketing
Web Development
Graphic Design
Social Media
Content Marketing
Content marketing is the base for all marketing strategies and collateral. Everything from your website and blogs to sales materials requires targeted messaging and content writing that captures your brand. The goal is also to establish your brand as a knowledgeable and credible place to do business with. Did you know that 81% of web searchers view blog posts as valid credible sources?
Our content marketing strategies leverage Search Engine Optimization (SEO) to help your company extend its online reach and achieve steady organic web traffic. Using competitive research and engaging storytelling, we boost your sales potential with every word. Our expert writers deliver the content and all the work it entails – you focus on your business!
Web Development
Graphic Design
Social Media
Our process
Our process is to evaluate, propose, create, implement, and assist. As soon as you contact us, we will evaluate your website, content, search and social reach, your industry market, and competitors.
Then, we'll craft a strategic proposal to help you identify those areas that'll most help you to achieve your marketing goals and grow your online presence. When you're ready to get started, we'll get to work creating the content you need — whether it's a simple email newsletter or an entire company rebrand!
What are you waiting for? If your financial service brand is looking to expand its online reach, contact us today to see how R Creative can help you get the most bang for your buck from your digital marketing efforts!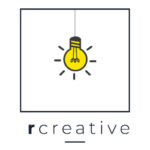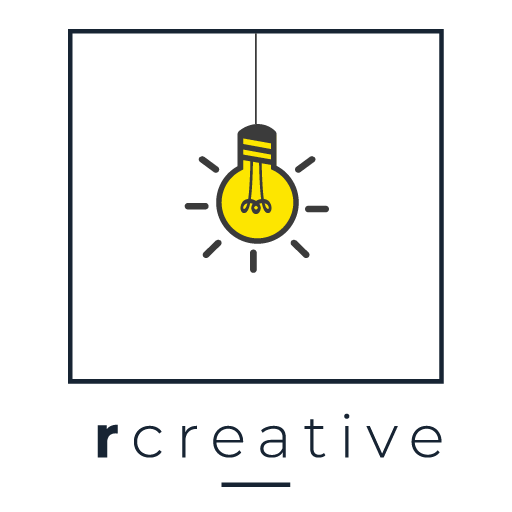 Our Financial Services Content Writing experience
For many of our financial services clients, one area that stands out is SEO content creation: content writing for blogs, lead magnets, social media, and email templates. Our writers have written for our clients' blogs on topics like: how legislation has impacted tax deductions and estate planning, when people should start taking their social security benefits, and the ins and outs of maintaining the finances of a nonprofit business. 
These articles were written after extensive SEO and keyword research, to keep priorities like lead generation, brand identity and voice, and overall customer trust at the forefront. But they also have given our team valuable experience in the financial services sector to understand and translate financial jargon and into layman's terms for your unique audiences.
Reimagine your digital marketing strategy to achieve your goals
Yes, R Creative is the real deal