R Creative: your AEC digital marketing solution
For those not directly involved or knowledgeable about the architecture, engineering, and construction (AEC) industry, it might be stunning to think that it is a trillion dollar industry. But after considering the billion-dollar government projects down to single family home consultations and all of the projects in between, it's easy to see how this industry impacts everyone's day to day life in some way or another. 
The importance and value of the work you do should be obvious to potential clients. No matter how small or large your firm is, we want to amplify your strengths in the AEC industry.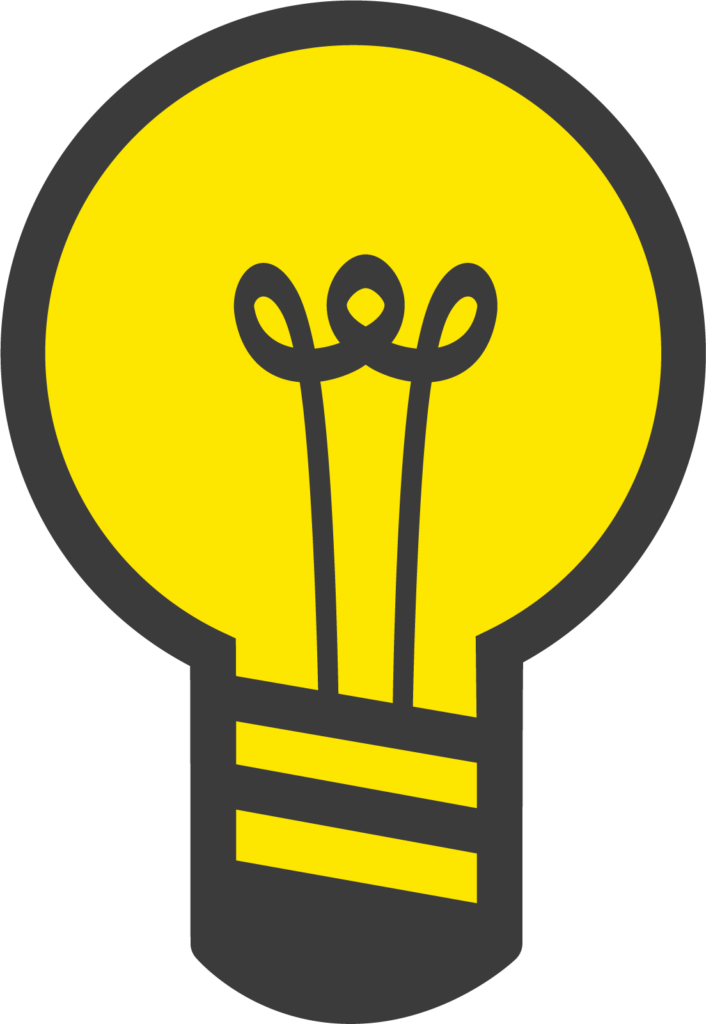 The AEC industry & digital marketing
An engineering.com report on the industry in 2017 found that marketing — especially online marketing — is becoming more important and that creating brand awareness and new leads are among top issues firms face. The report also found that top performers in the field spend the majority of their marketing dollars on content development and distribution.
A quick Google search also reveals that firms with high ratings all showcase their work on their websites. And as design is inherently important in the industry, firms should also welcome potential customers to their website and platforms with aesthetics and good design. After all, your clients will be judging your aesthetic and design props from the moment they become acquainted with your brand.
Content Marketing
Web Development
Graphic Design
Social Media
Content Marketing
Content marketing is the base for all marketing strategies and collateral. Everything from your website and blogs to sales materials requires targeted messaging and content writing that captures your brand. The goal is also to establish your brand as a knowledgeable and credible place to do business with. Did you know that 81% of web searchers view blog posts as valid credible sources?
Our content marketing strategies leverage Search Engine Optimization (SEO) to help your company extend its online reach and achieve steady organic web traffic. Using competitive research and engaging storytelling, we boost your sales potential with every word. Our expert writers deliver the content and all the work it entails – you focus on your business!
Web Development
Graphic Design
Social Media
Need help landing government contracts?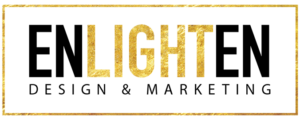 We know just who you need to speak with. Just let Enlighten Design & Marketing we sent you. Psst! We developed their website too!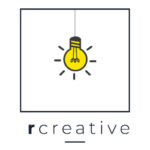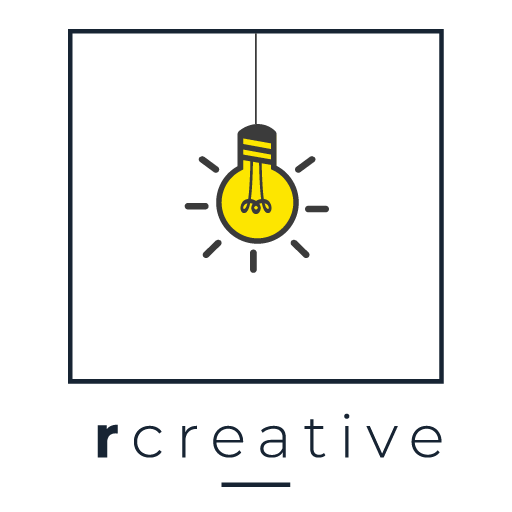 Our experience
At R Creative we have had the immense pleasure of working with a variety of brands in the AEC industry, including a small custom home building firm, restoration services construction company, nationally recognized architecture firm, and more. Through our work with these companies we have gained experience in identifying those needs specific to the industry and learned how to best identify future clients from the billions of people online.
Lead generation, SEO, and brand identity and voice are all important pieces of the digital marketing puzzle that we have executed for companies in the AEC industry. We know how to market your experience, methods, and accomplishments, building trust and confidence in your brand with potential customers. 
While we offer many different services depending on your brand-building needs, we always aim to attract new customers and keep them, building trust on every platform and page.
If you're ready to build up your online presence and portfolio, contact us today to learn more!
Reimagine your digital marketing strategy to achieve your goals
Yes, R Creative is the real deal