Digital Marketing for Established and Growing Businesses
Business leaders often find that as the demands of trying to juggle all aspects of digital branding and maintain a company's social presence become more complex, they are relying on digital marketing specialists, like our team at R Creative, for results and the best use of their marketing budgets.  
By utilizing our expert knowledge of the latest technology and marketing trends, we are ready to boost your online presence and build your marketing potential with our host of digital marketing solutions.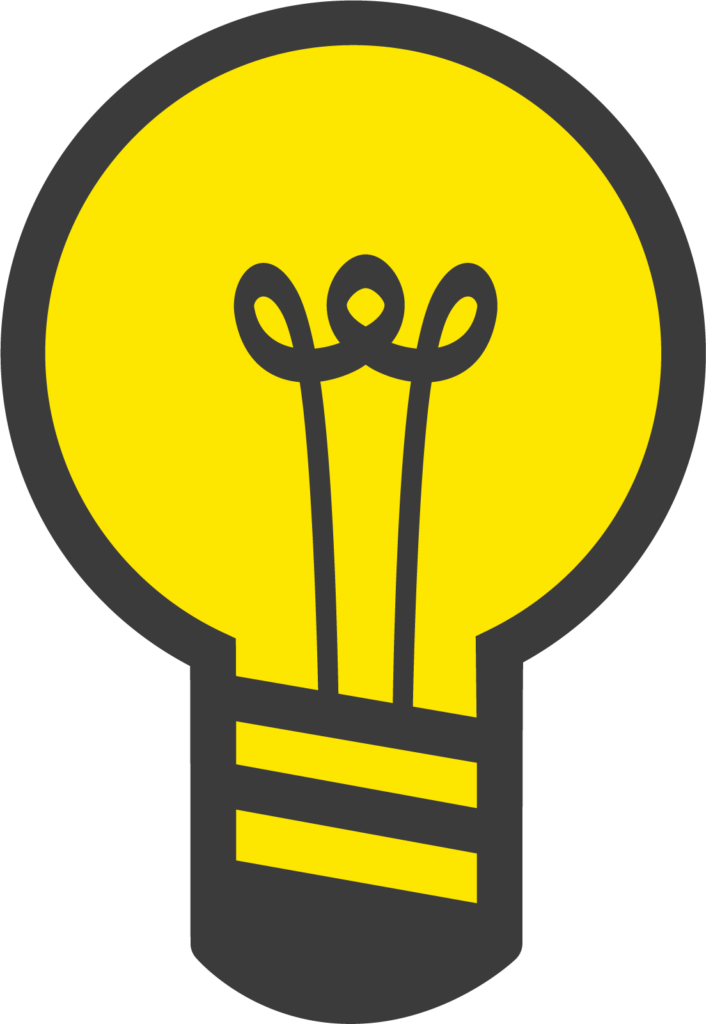 Continue to grow your established business with an integrated digital marketing plan
Here at R Creative, our team of experts advise established businesses on building a solid digital marketing plan, coordinating all aspects of your brand, web content, social media strategy, and SEO. We can help you reimagine your overall digital effectiveness by focusing on how the elements of your plan work together in an integrated manner to drive best results.
Keep growing your business with dynamic digital marketing strategies
Established businesses often require more targeted services, such as a website redesign, outsourcing of content writing to free up your marketing staff for other tasks, or even adding a podcast to your content offerings.
Maybe you're ready to scrap the old marketing plan entirely and desire a complete rebuild of your digital marketing strategy. Either way, R Creative is posed to assist you to reach your goals for increased and sustainable online leads or sales.
Content Marketing
Web Development
Graphic Design
Social Media
Content Marketing
Content marketing is the base for all marketing strategies and collateral. Everything from your website and blogs to sales materials requires targeted messaging and content writing that captures your brand. The goal is also to establish your brand as a knowledgeable and credible place to do business with. Did you know that 81% of web searchers view blog posts as valid credible sources?
Our content marketing strategies leverage Search Engine Optimization (SEO) to help your company extend its online reach and achieve steady organic web traffic. Using competitive research and engaging storytelling, we boost your sales potential with every word. Our expert writers deliver the content and all the work it entails – you focus on your business!
Web Development
Graphic Design
Social Media
Reimagine your digital marketing strategy to achieve your goals
As a full-scale digital marketing agency delivering full-scale results, R Creative is committed to creating a solutions-based strategy that is exactly right for your established growing business. If you want a customized brand that cuts through the noise and grabs the attention of your target audience, R Creative is ready to help you reimagine your strategy today.
Yes, R Creative is the real deal