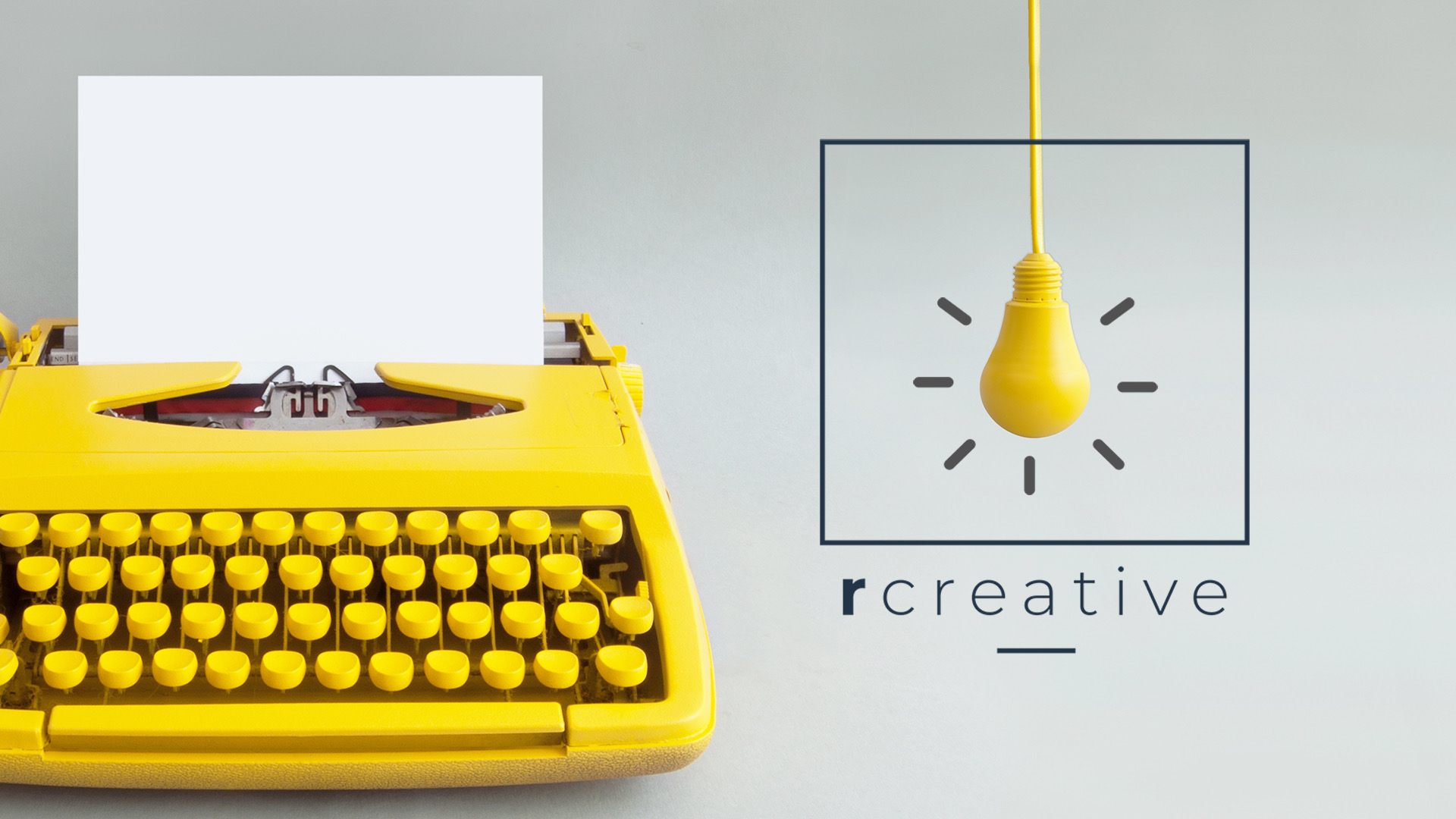 How can your bookkeeping business get more visibility online? Start a blog! Here's a quick guide to get your going.
Continue Reading
The Quick and Easy Guide to Blog Writing for your Bookkeeping Website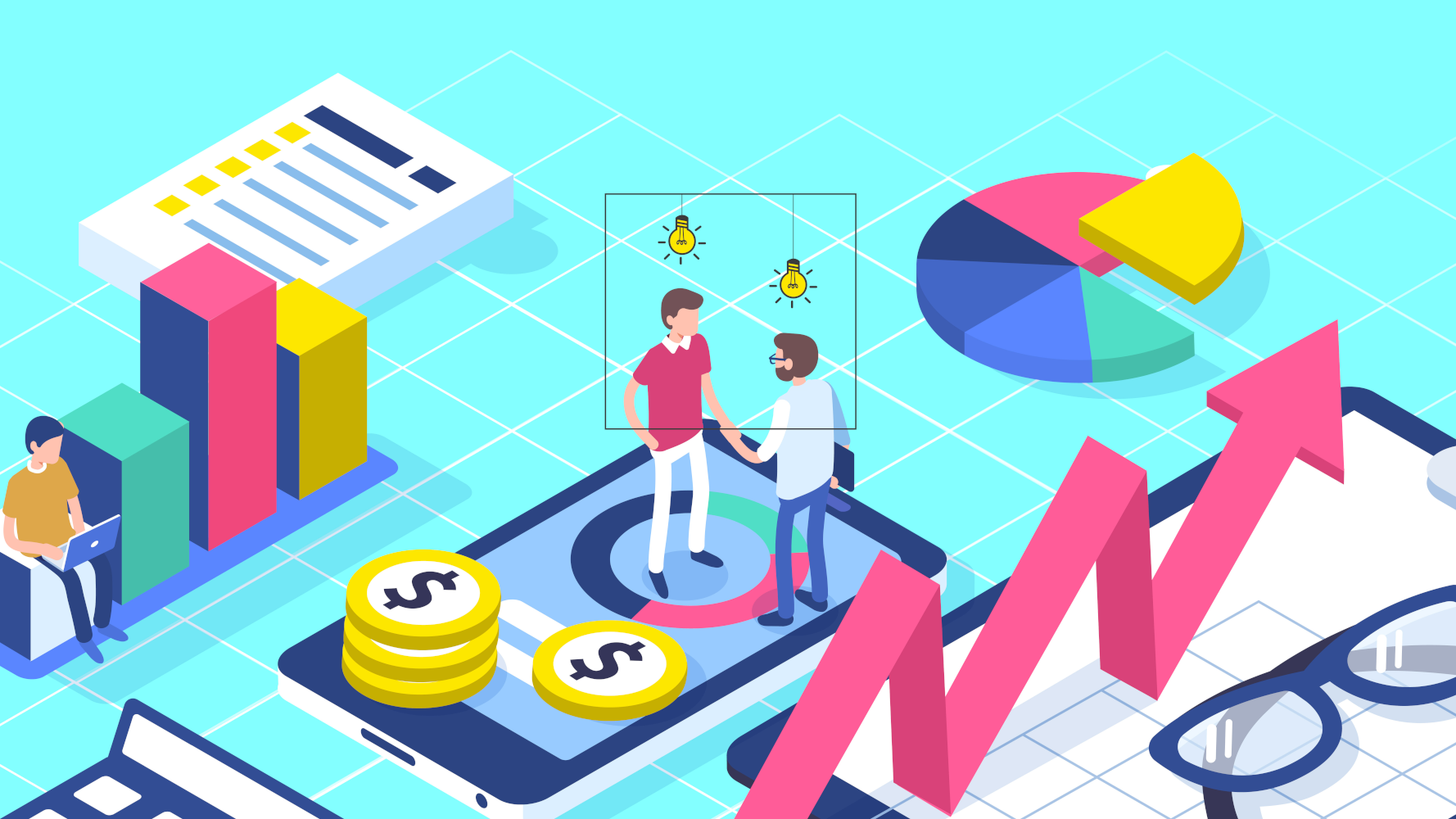 Financial advisors provide their clients with invaluable advice. Answers, credibility, expertise… you have these as a financial advisor, and your digital marketing strategy should reflect that. As more and more people seek answers to their financial questions online, your digital marketing strategy has to include a robust online presence. This article outlines just some of the content financial advisors should be publishing on their website.