Reimagine Your Digital Effectiveness
In the highly competitive market, your brand has to rise above the noise. At R Creative, our objective is to help you re-imagine your brand identity to achieve higher levels of prospect reach and customer engagement. Over 70% of web users research products and services online, which not only means that you need a strong web presence to begin with, your digital marketing and messaging need to truly connect with your audience.
R Creative helps you with every stage of brand development. Leveraging the latest marketing and technology trends we are fully equipped to help your brand grow. We will help you re-imagine your communications and develop and revitalize your marketing assets to capture and retain a strong customer base. We are your solution for sustainable marketing practices that drive results. Get ready to unleash the power and value of your company's mission online!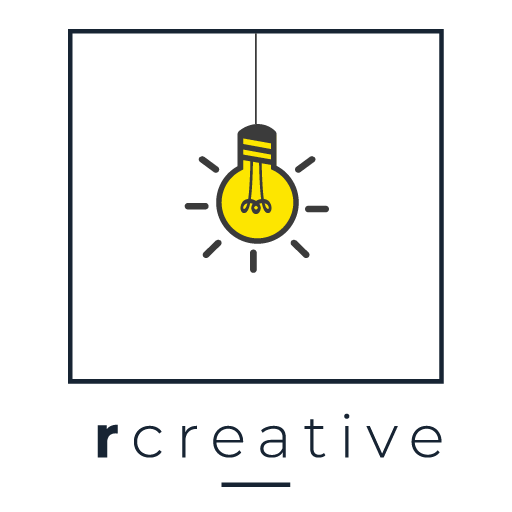 Full-scale digital marketing for full-scale results
R Creative leverages a full spectrum of digital marketing services, as well as more traditional offerings, to give you all the tools you need to grow your sales funnel. From website development to social media marketing and Google AdWords, we communicate your brand effectively through all channels. 
All of our services are customized to your individual requirements and needs and are influenced by dedicated comparative analysis to help you get ahead of competitors. While we gladly provide individual services, we recommend addressing your marketing on multiple levels in a synchronized marketing plan designed to enhance visibility. Using only one to two forms of marketing seldom yields the effects you want at a meaningful rate. 
The web marketing landscape isn't so much a step-by-step process. Think of it as a web of media and communication initiatives that organically fuel the efforts of each other. For example, Content fuels your ads and social media, which also drives people back to your site to connect with you. Both of these marketing areas work in tandem to drive visibility to your brand from different areas.
While we offer individual services and flexible packages, we always recommend utilizing a multi-layer marketing strategy that will use several different marketing techniques. Connect with us to learn more about the benefits of full-cycle marketing.
Online Sales Funnel
a strategy of stages. reimagined
Content Marketing
Content marketing is the base for all marketing strategies and collateral. Everything from your website and blogs to sales materials requires targeted messaging and content writing that captures your brand. The goal is also to establish your brand as a knowledgeable and credible place to do business with. Did you know that 81% of web searchers view blog posts as valid credible sources?
Our content marketing strategies leverage Search Engine Optimization (SEO) to help your company extend its online reach and achieve steady organic web traffic. Using competitive research and engaging storytelling, we boost your sales potential with every word. Our expert writers deliver the content and all the work it entails – you focus on your business!
Web Development
Graphic Design
Social Media
Yes, R Creative is the real deal
Get Started with a first step
Does your business need to get noticed and drive revenue right now? 
If only getting a website online was as easy as flipping a switch. 
Now it can be. You could be driving leads and sales one week from today. 
Your business doesn't need to wait to drive revenue.
We'll help you flip the switch and get online fast.
Semi-custom website with a professional WordPress theme tweaked to match your existing branding. 

WordPress power under the hood – you're in control! Need to make site updates after we launch your new site? You'll be able to change site content yourself if you want to.

You buy it – you own it. Yup, the site is yours once paid for in full. For life. No more paying monthly for a site you had built years ago. 

One year of

Managed

WordPress hosting included. Get site backups, software updates, and 24/7 security for one year

Call to actions on every page with contact forms that just work

Website QR code – use it on business cards, mailers, and more to point to your website 

Launch day help – we'll handle your website launch hands on to ensure minimal downtime and a smooth process

Two rounds of revisions post launch
Only two payments of $2,600
Need branding, content writing, or custom integrations? Talk to us about getting those added to your Power Up project.
One week timeline begins one week after receipt of signature, first payment, and site content.
Successful digital content is strategic content. 
Don't shoot blindly and hope you hit a new online sale. 
We'll help you get an action plan that pulls all of the pieces together.
R Creative does all of the leg work including:
Interviewing your company, 

Researching your market, 

Looking in on your competitors, 

Identify topics your website must cover, and 

Strategically choosing keywords and key-phrases aimed to drive you search engine traffic over time. 
We then use all of this research to recommend what content your website should include and what steps to take within your budget to reach your goals. 
This well researched plan is a valuable product in and of itself – and it is yours to keep and use as you see fit. 
You'll receive:
A strategic document outlining our findings, recommendations, and plan

A detailed spreadsheet for keyword usage including keywords, topics, SERP features, volume, competition, and more

Two consultation calls with an R Creative lead team member

A step by step path forward that you can follow yourself or delegate to a team
Only a single payment of $1,150
New on the RCreative Blog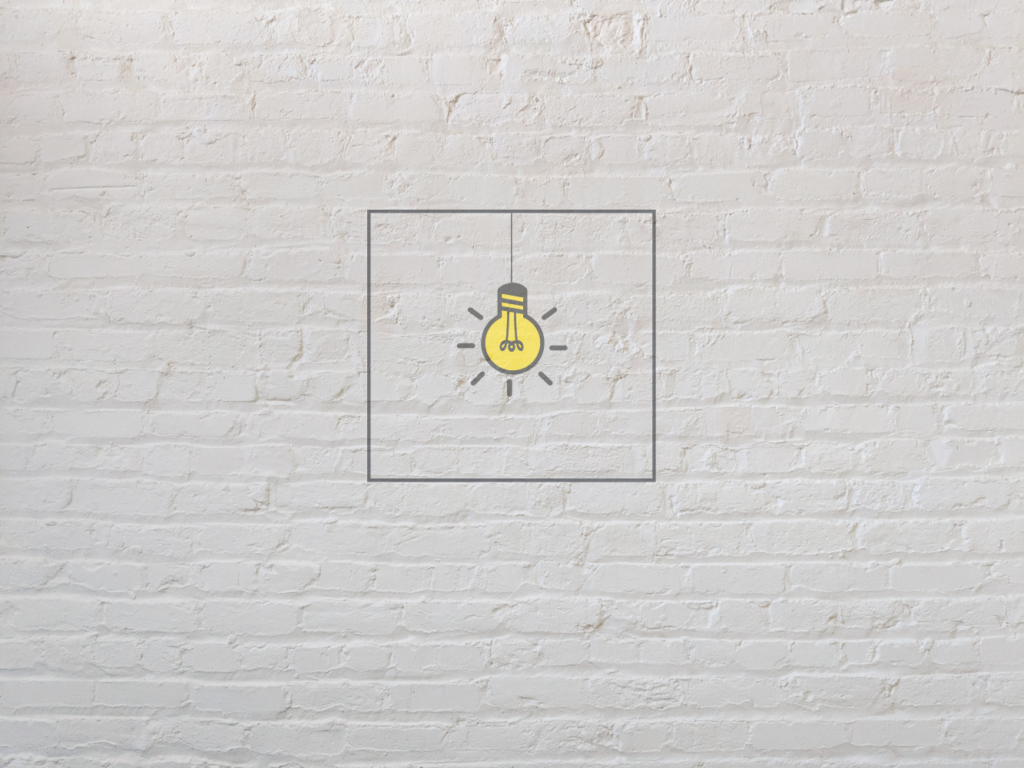 Online Marketing
Digital marketing is not just for virtual companies or online shops. A digital marketing presence is essential for all businesses, especially local, brick and mortar ones.
Read More »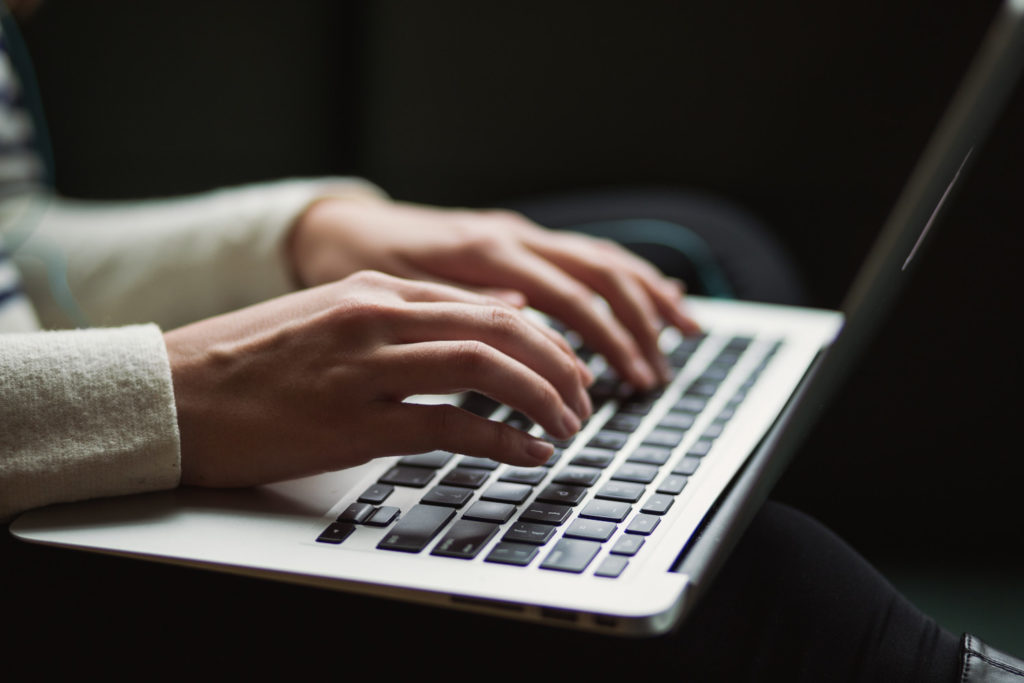 Online Marketing
Is blogging still an important part of your overall digital marketing plan for your business? It should be
Read More »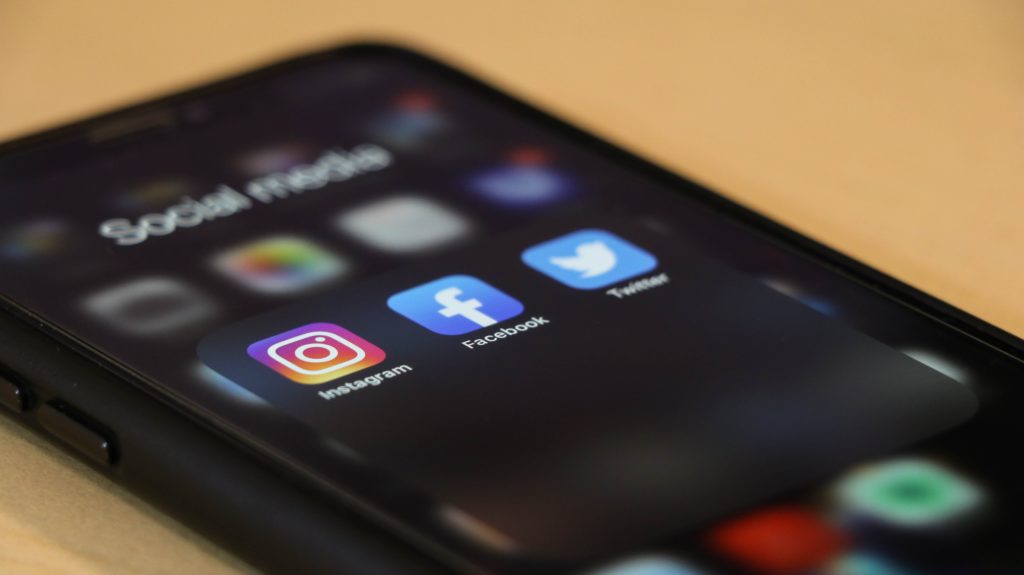 Online Marketing
Social media is key to growing a business in the 21st century…or is it? Is social media actually an effective marketing strategy?
Read More »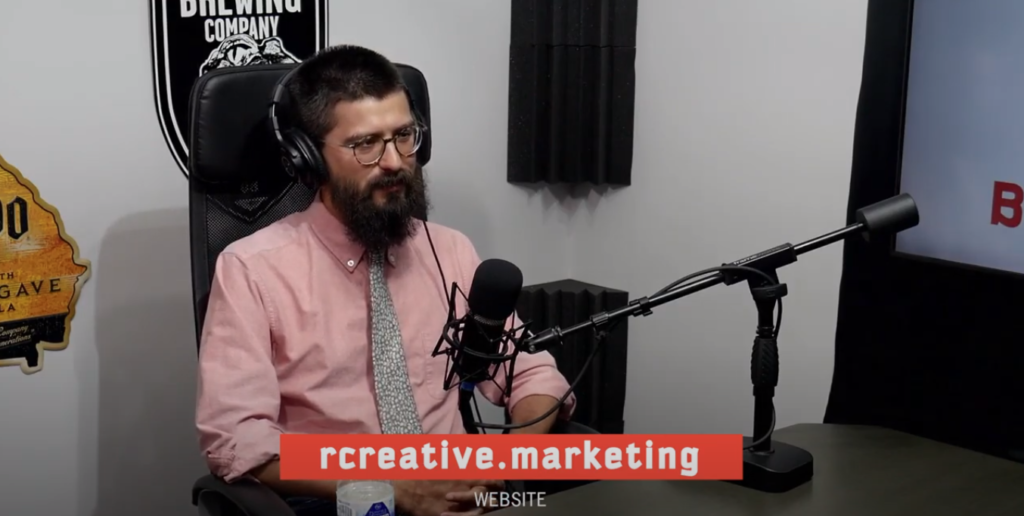 Behind the Scenes
R Creative Managing Owner, Joshua Rystedt, recently sat down with Bailey Cooper from our preferred payment processor, the MP Group, to discuss the importance of relationships in business. Watch here.
Read More »